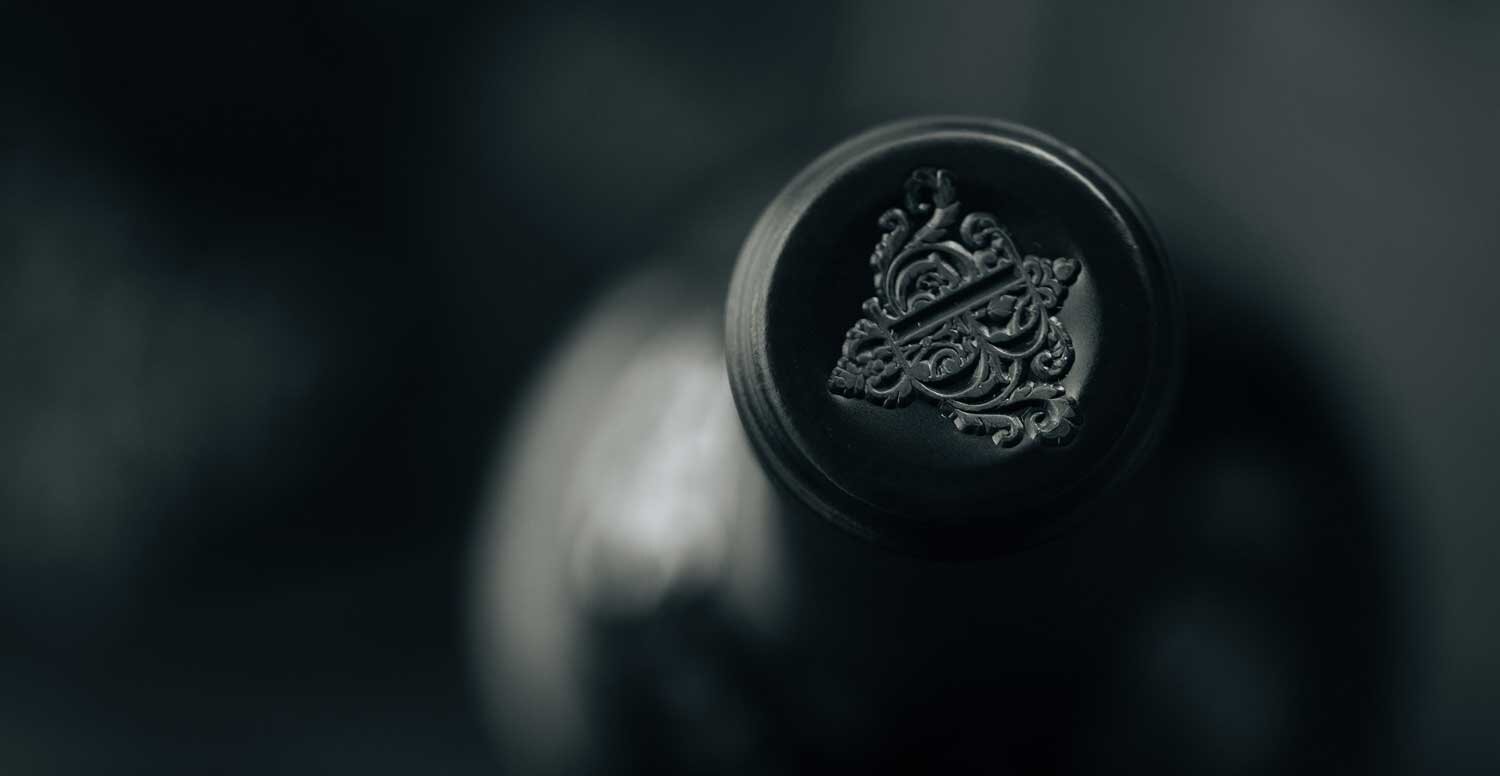 Dear Allocation Members,
We look forward to sharing these amazing experiences with all of you. If you are not yet a Member, please click here to learn about how it works and the benefits in store for you. Thank you for your amazing support. We look forward to seeing you in Napa soon!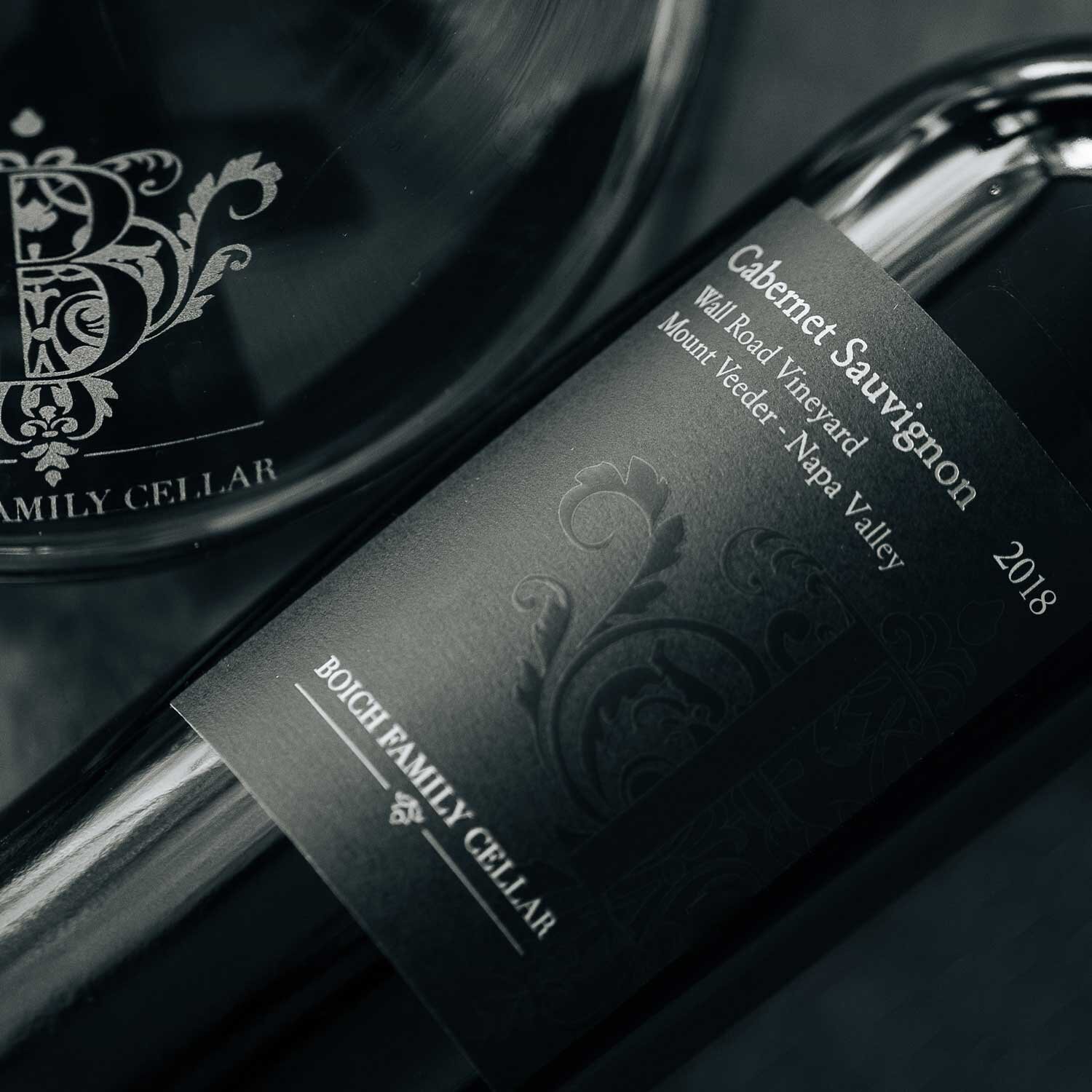 September 25, 2021 – Release Party
Join Proprietor John Boich to celebrate the release of our 2018 Vintage wines—likely to go down as one of the best Napa Valley vintages ever. And for the golfers in the bunch, we can fit in a round prior to the party! Please let us know if you would like to golf.
"Napa Valley experienced two stunning back-to-back vintages in 2018 and 2019 the likes of which I have never seen. Both vintages produced a bevy of breathtaking wines that will thrill Napa Valley fans"
-Antonio Galloni
September 25, 2021: 3:00 – 6:00pm (golf at 10:00am)

Mayacama Golf Club: 1240 Mayacama Club Drive, Santa Rosa, CA

Price: $100 per person for the party, $250 for golf and party (complimentary for qualifying Priority Allocation Members)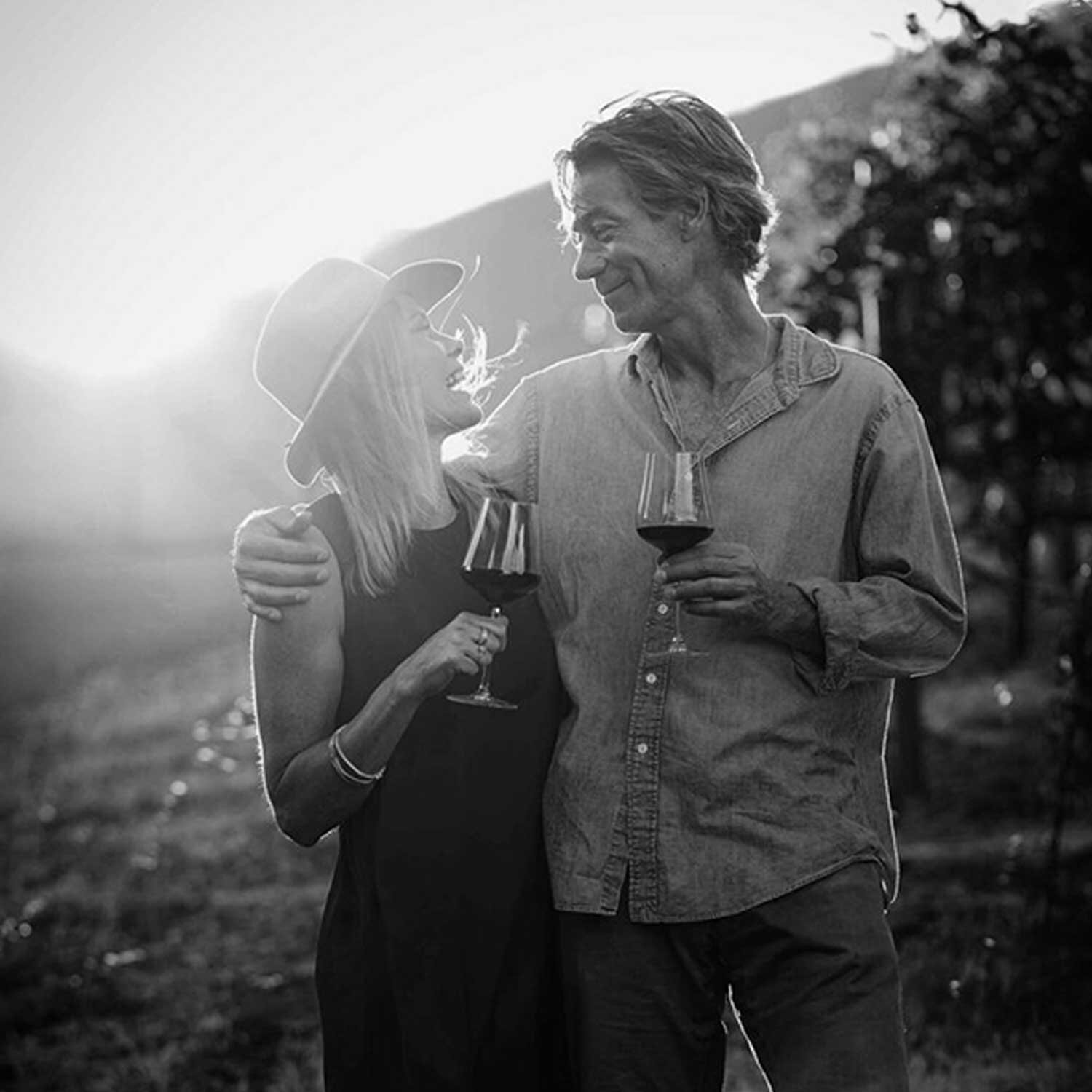 October 10 – 15, 2021 – Food, Wine & Wellness in Umbria
Join Proprietor John Boich and Gayle Olson (founder of Euphoria Retreats) for a once-in-a-lifetime adventure in Umbria, Italy. We will be spending five days exploring food, wine and wellness in a 10th-century castle turned luxury villa. There are only 10 rooms available so please RSVP at your earliest convenience.
To learn more about this amazing trip, please click here: Umbria 2021
October 10 – 15, 2021: Umbria, Italy

Event Status: One room available