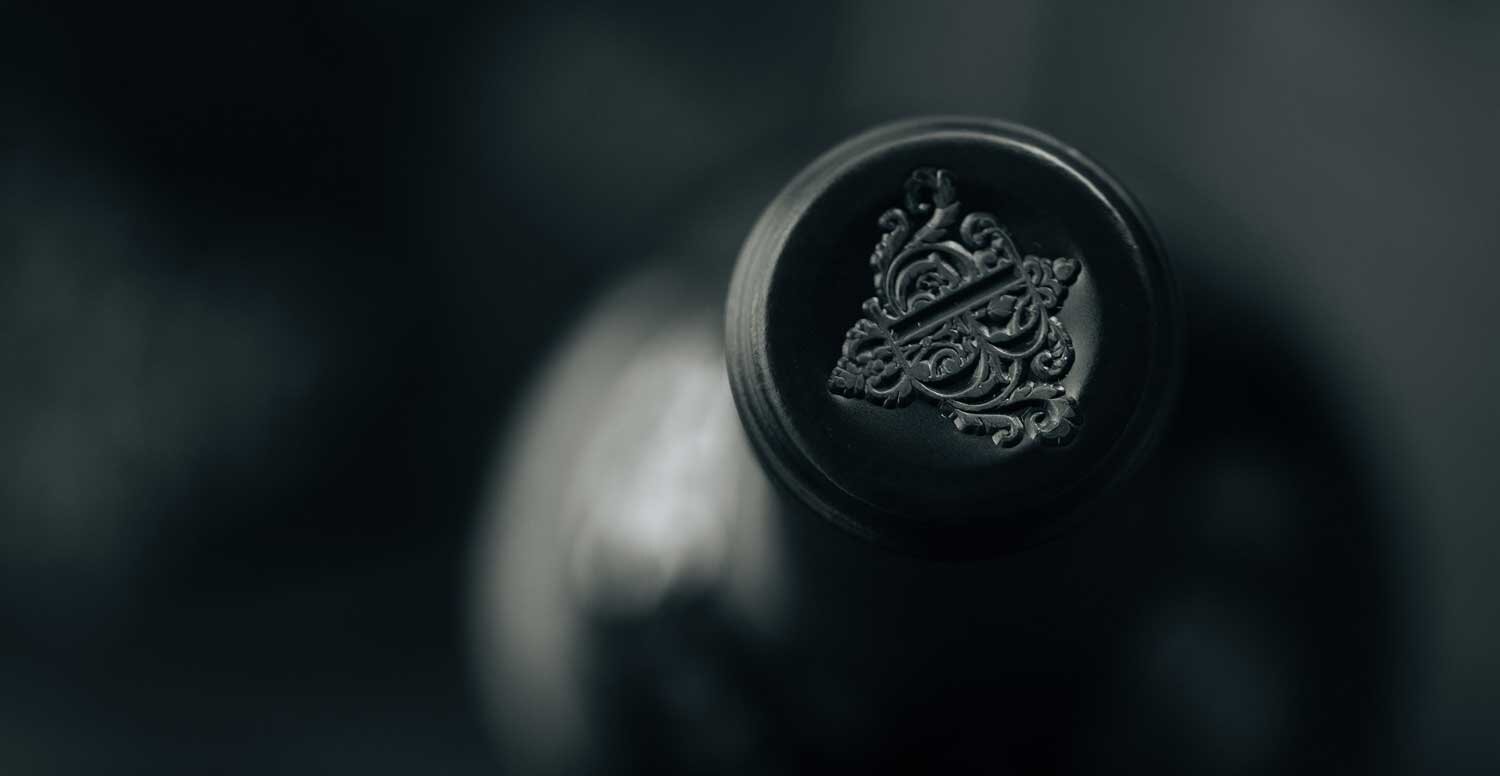 Dear Allocation Members,
We look forward to sharing these amazing experiences with all of you. If you are not yet a Member, please click here to learn about how it works and the events and benefits in store for you. Thank you for your amazing support. We look forward to seeing you in Napa soon!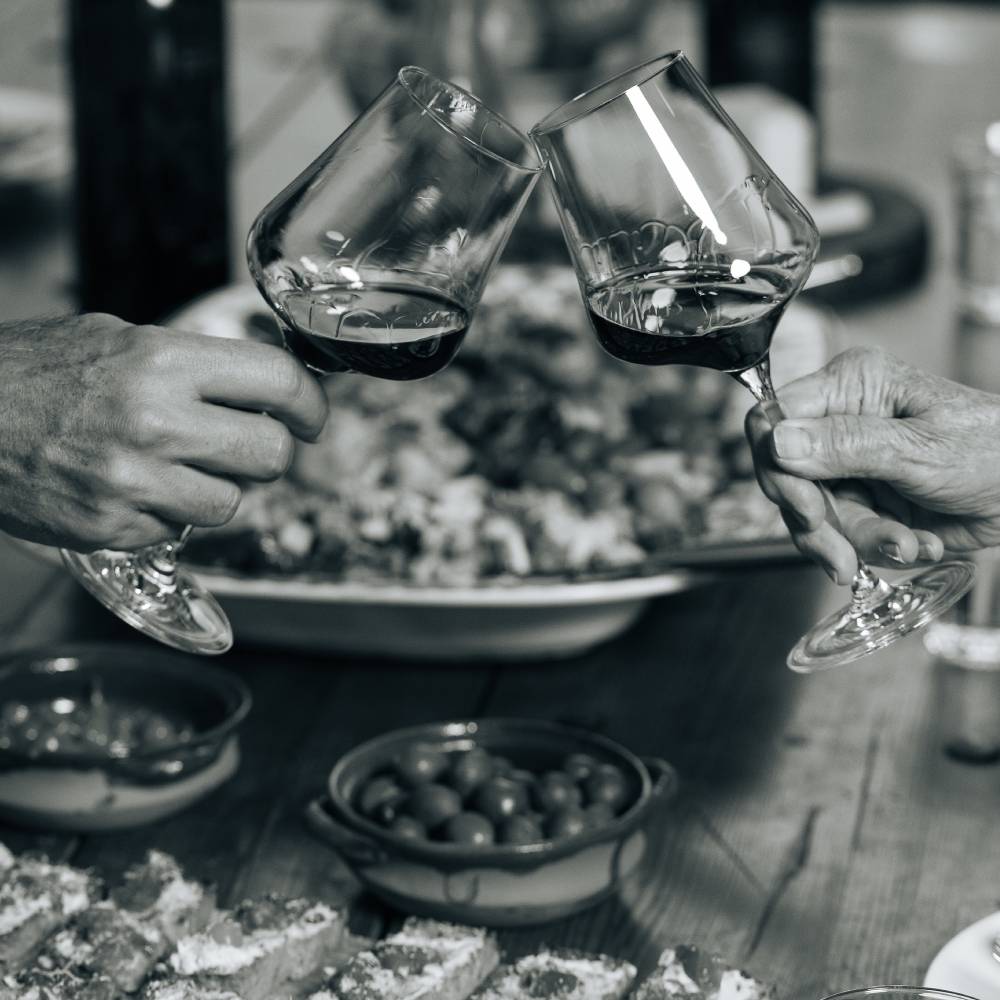 Private Home Tastings
Team Boich is on the road and hosting Private Home Tastings for our wine enthusiast friends! If you're interested in scheduling an event at your home or club, please reach out regarding availability.
If you would like us to visit your area, don't hesitate to reach out with a request. Upcoming visits:
November 3-6, 2021: Scottsdale, Arizona
November 10 & 13, 2021: Columbus, Ohio
November 19-20, 2021: Las Vegas, Nevada