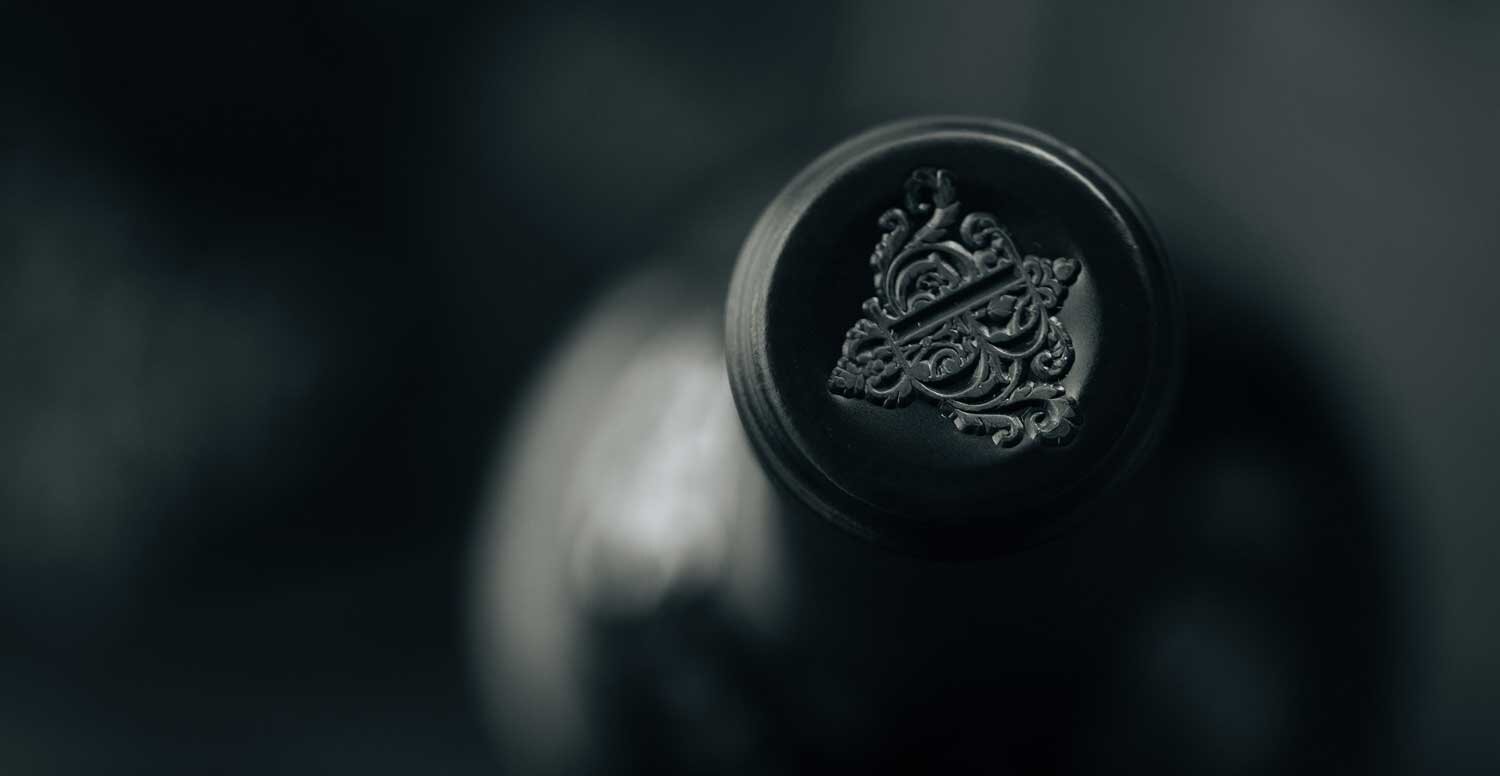 Dear Allocation Members,
We look forward to sharing these amazing experiences with all of you. If you are not yet a Member, please click here to learn about how it works and the events and benefits in store for you. Thank you for your amazing support. We look forward to seeing you in Napa soon!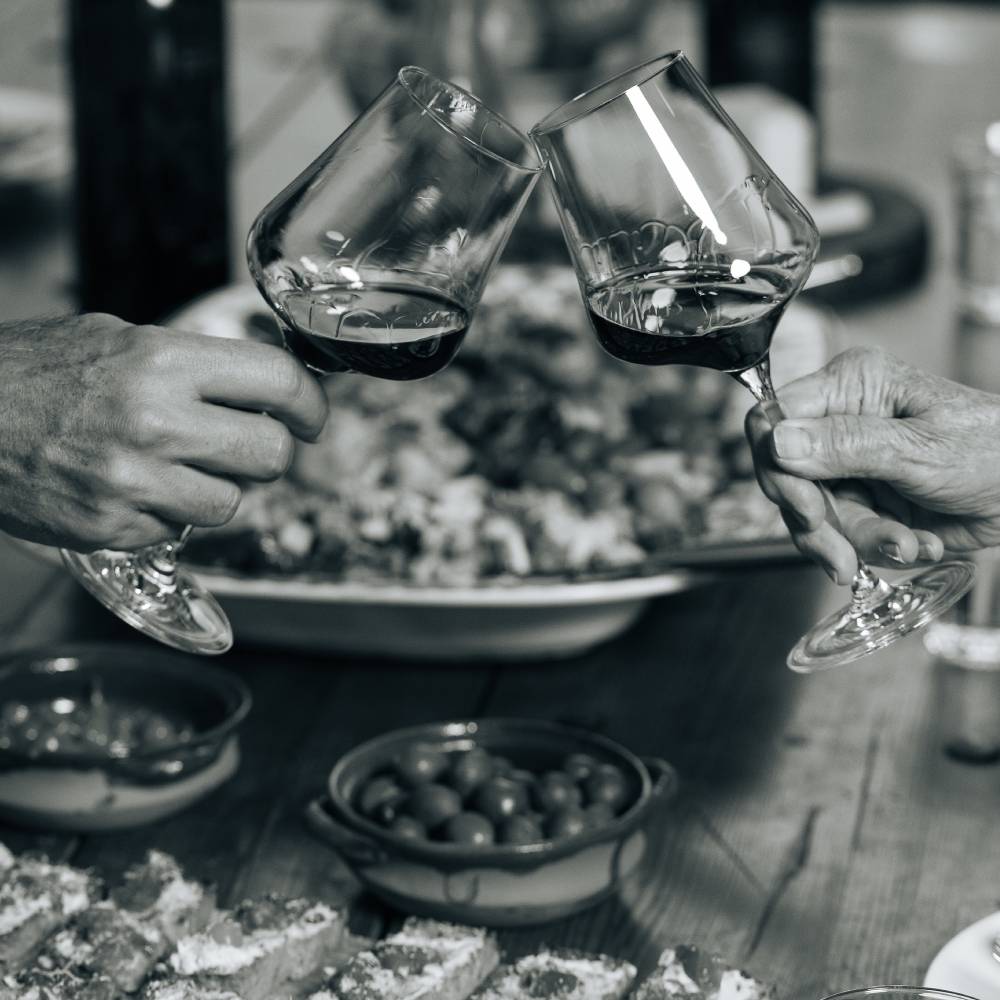 Private Home Tastings
Team Boich is on the road and hosting Private Home Tastings for our wine enthusiast friends! If you're interested in scheduling an event at your home or club, please reach out regarding availability.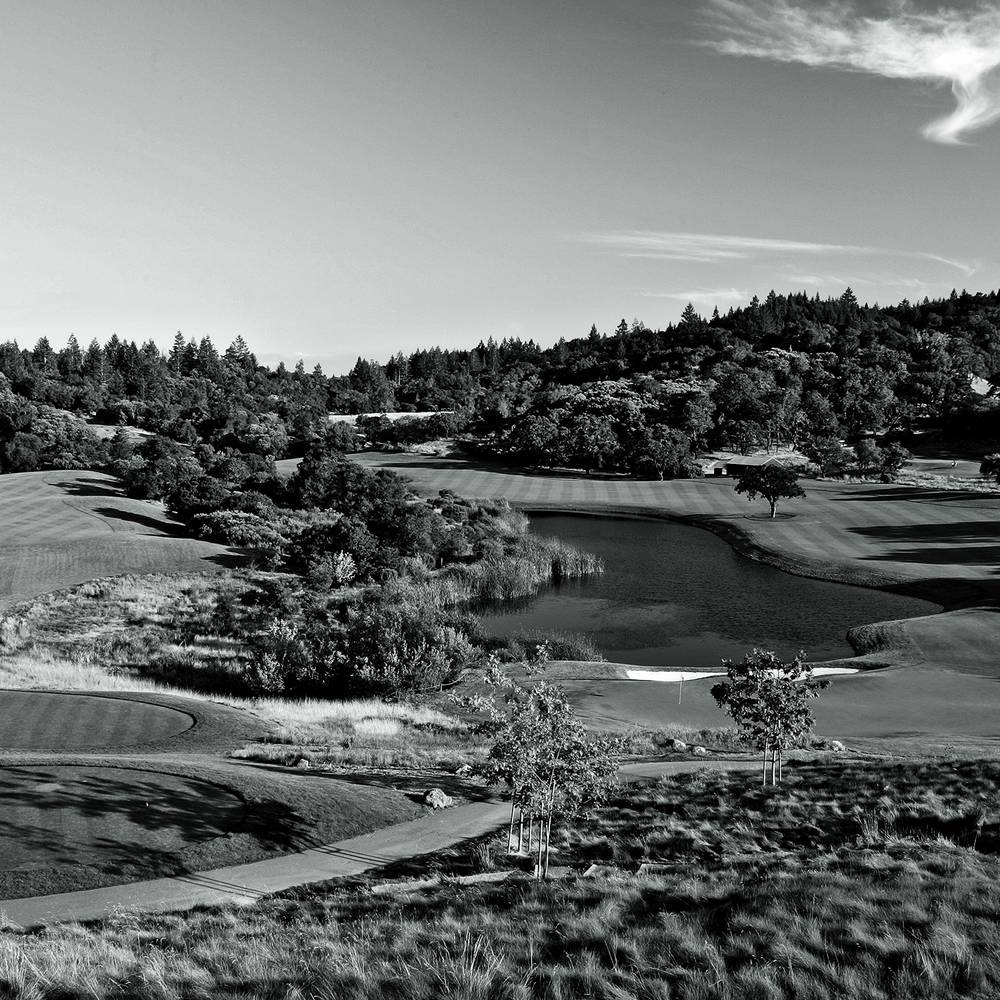 Mayacama Golf and Wine Tasting
Join John for a round of golf at the Mayacama Golf Club followed by a Boich Family Cellar wine tasting. Wines will include back vintage and large format wines available only to our Priority Allocation Members. There are 7 spots available for our May Golf outing, so if you are interested, please RSVP below at your earliest convenience.
When: May 28th | 12:00 Tee Off
Where: Mayacama Golf Club, 1240 Mayacama Club Drive, Santa Rosa
Cost: $250 per person, complimentary for Qualifying Priority Allocation Members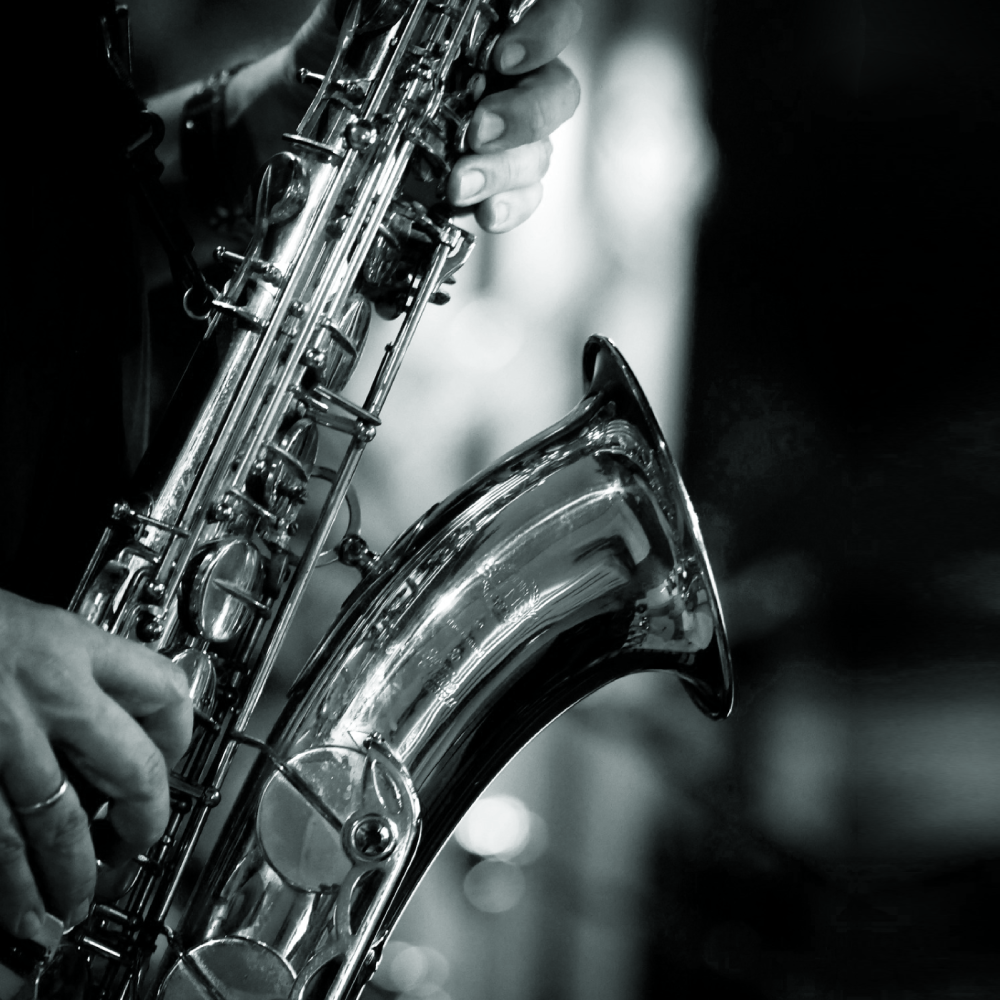 Jazz at Boich Family Cellar
It's time for the 3rd annual Jazz at Boich. If you missed the previous events, we strongly suggest you make a trip around this one, it's super special. The region's most accomplished jazz musicians, culinary exploration, and Boich wines all taking place at the magical Boich Family Estate.
When: June 11th, 2022 | 5:00pm
Where: Boich Family Estate
Cost: $200 per person, complimentary for qualifying Priority Allocation Members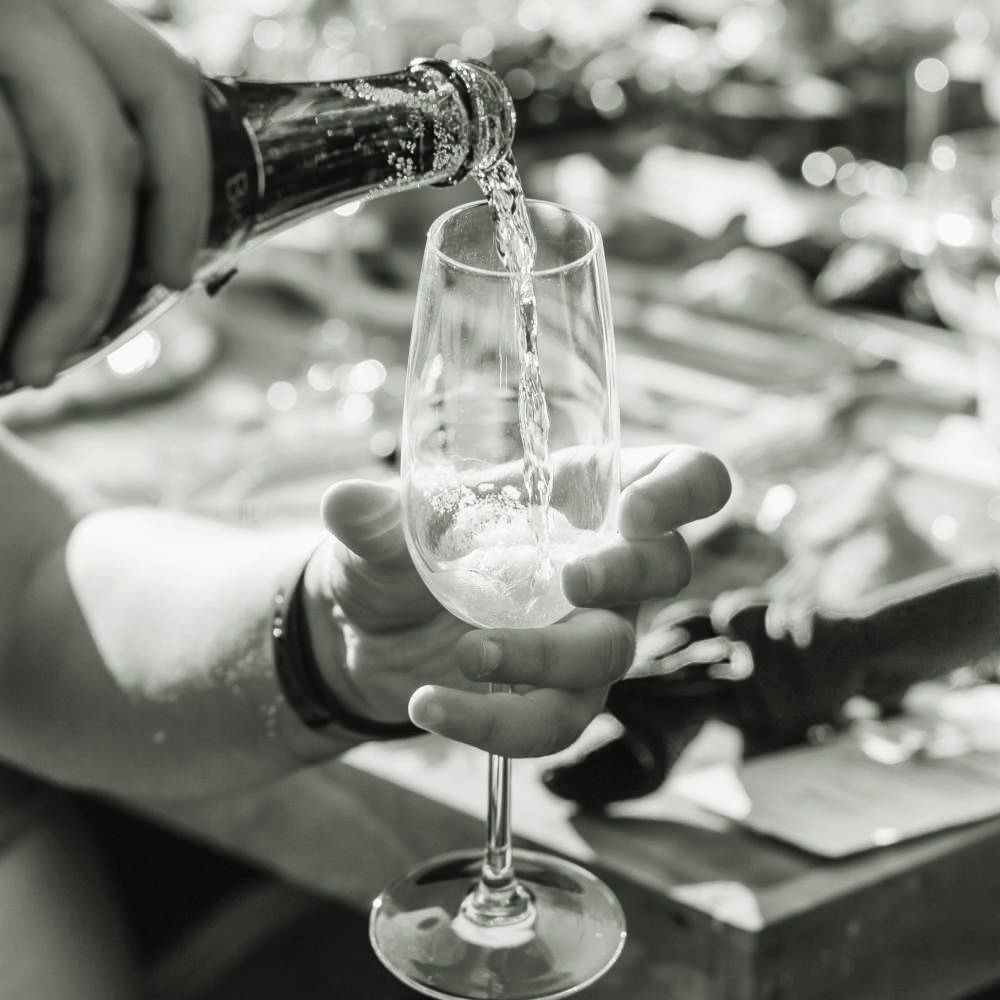 Champagne Tasting with Master of Wine Peter Marks
Join John, Gayle, and Master of Wine Peter Marks for a Champagne tasting and lite bites at the Boich Family Estate. We will explore vintage, non-vintage and a variety of grower Champagnes. The tasting will be led by Master of Wine Peter Marks, one of the 390 Masters in the world today. Time to take your Champagne knowledge to the next level! We hope you can join us for this engaging and educational event. Limited to 10 guests.
When: Stay tuned for date
Where: Layla at MacArthur Place, 29 E MacArthur St, Sonoma
Cost: $250 per person, complimentary for Priority Allocation Members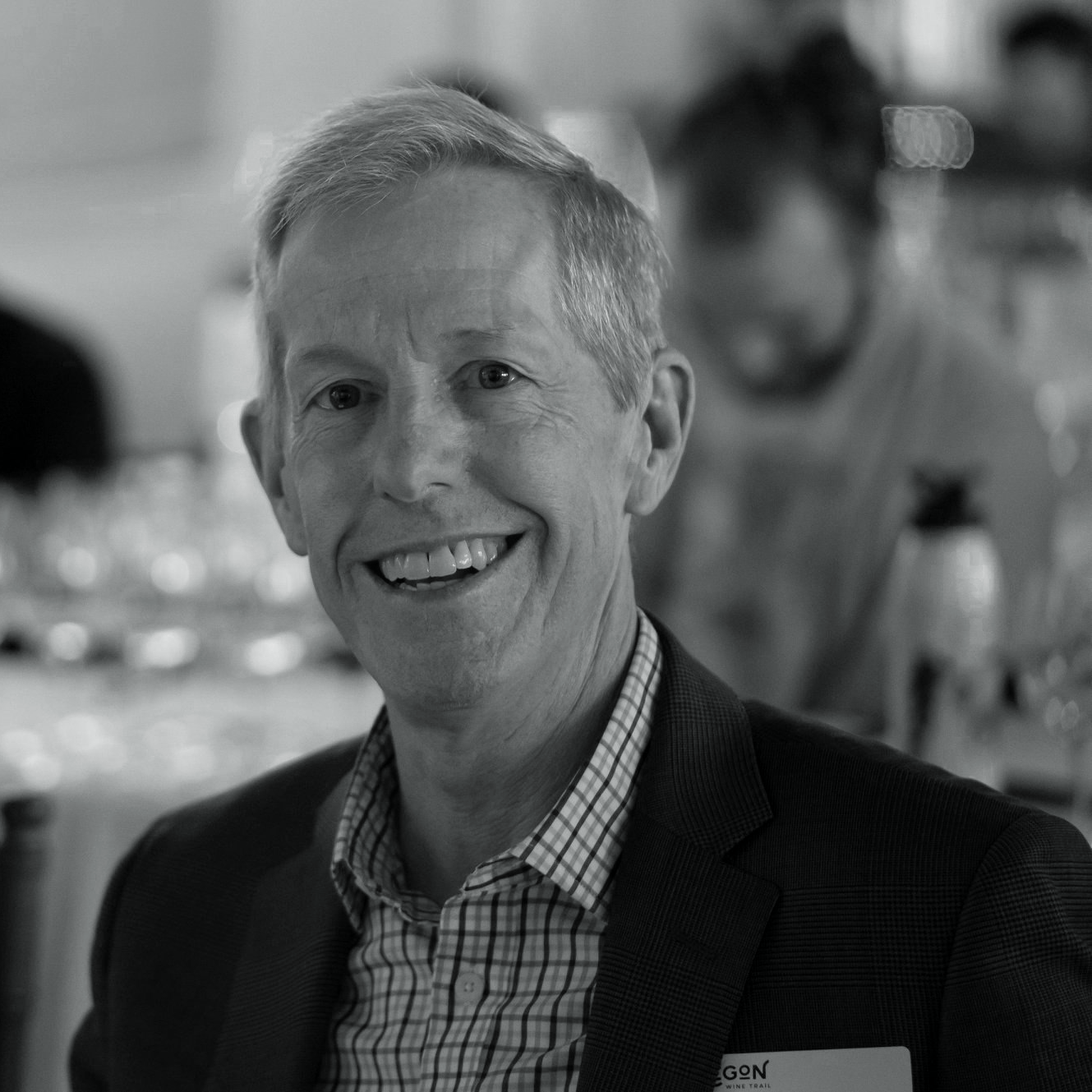 Wine Tasting with Master of Wine Peter Marks
We are pleased and excited to be arranging several tasting events with Master of Wine Peter Marks. Marks is one of only 57 Masters of Wine residing in the United States and one of 390 in the world. Peter received his MW designation in 1995 when he became the 10th American to pass.  That year he also became the first American to receive the Madame Bollinger Foundation Award, which is bestowed annually to the MW candidate with the highest blind tasting score. Dates and venues for 2022 are to be determined, when we have more details, we will let you all know.