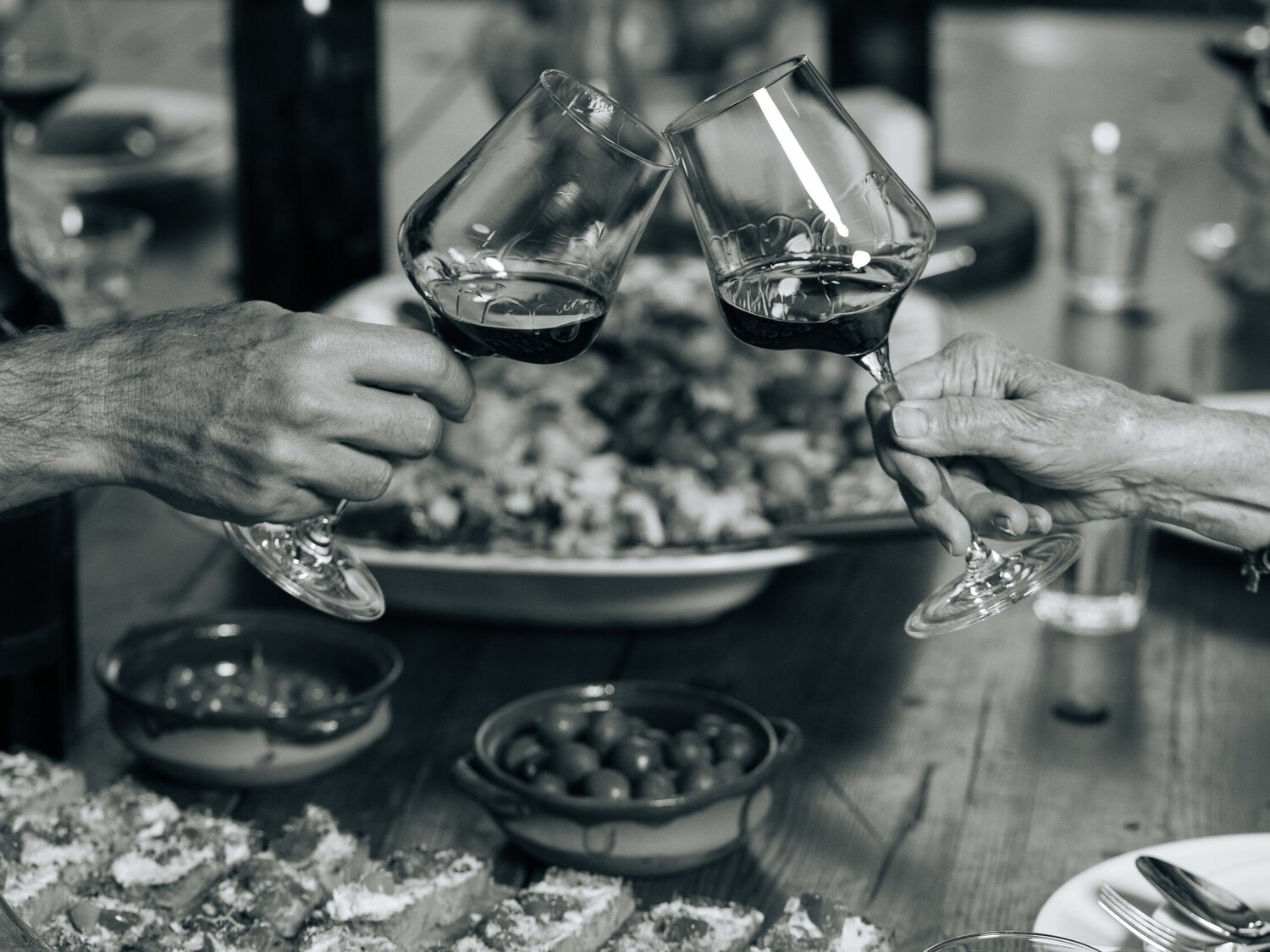 Taste with Boich Family Cellar
We're excited to share a series of tasting experiences for you to enjoy Boich Family Wines. We look forward to sharing our wines with you.
Boich Family Cellar Lounge, Hunnicutt Wine Cave
Join your Boich Family Cellar host in the impeccably appointed Hunnicutt wine cave lounge on the Silverado Trail. Current release wines will be paired with lite bites. Six Guests maximum.
Place: Hunnicutt Crush Pad, 3524 Silverado Trail North, Saint Helena
Duration: 90 minutes
Cost: $100 per person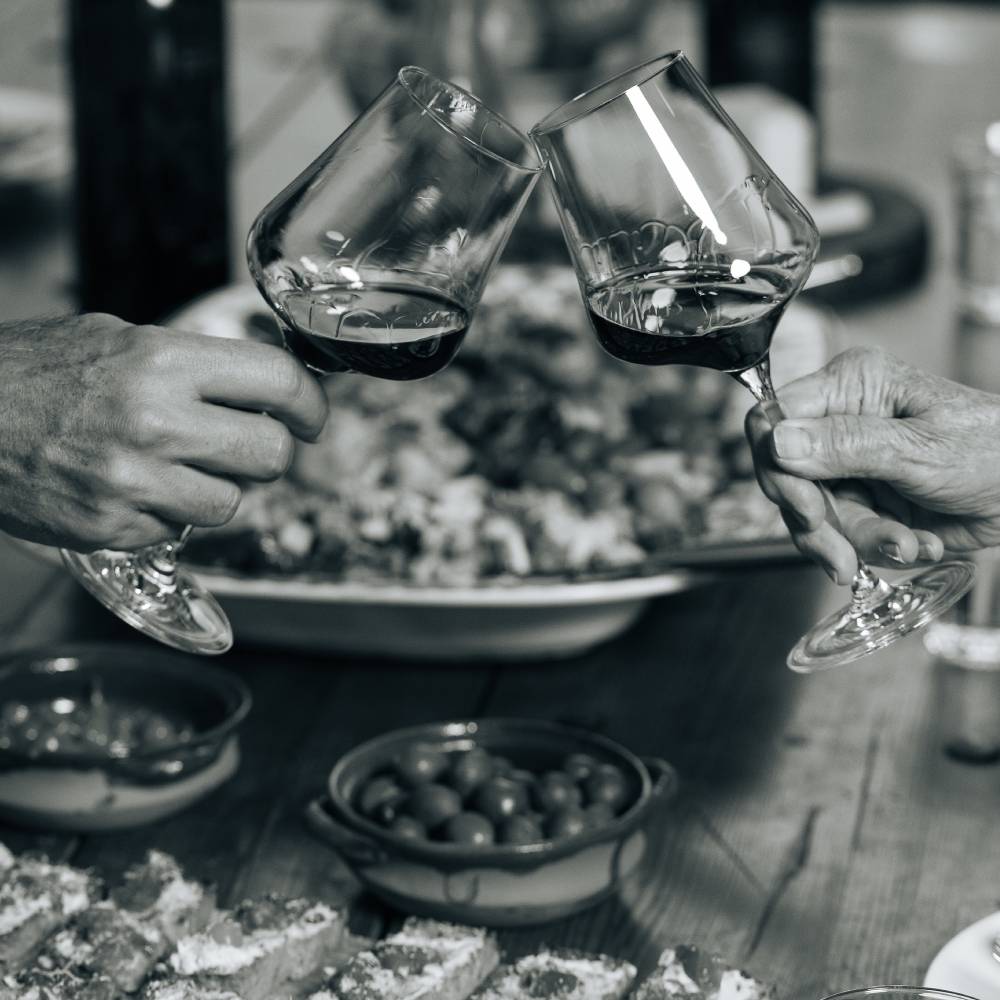 Restaurant Tasting Experience
Join your Boich Family Cellar host for a wine-paired lunch or dinner at an iconic Napa Valley restaurant. You will taste through our current release wines at one of our partner restaurant locations listed below. Please include your preferred location upon inquiring.
Venues:
Duration: 90 minutes
Cost: $150 per person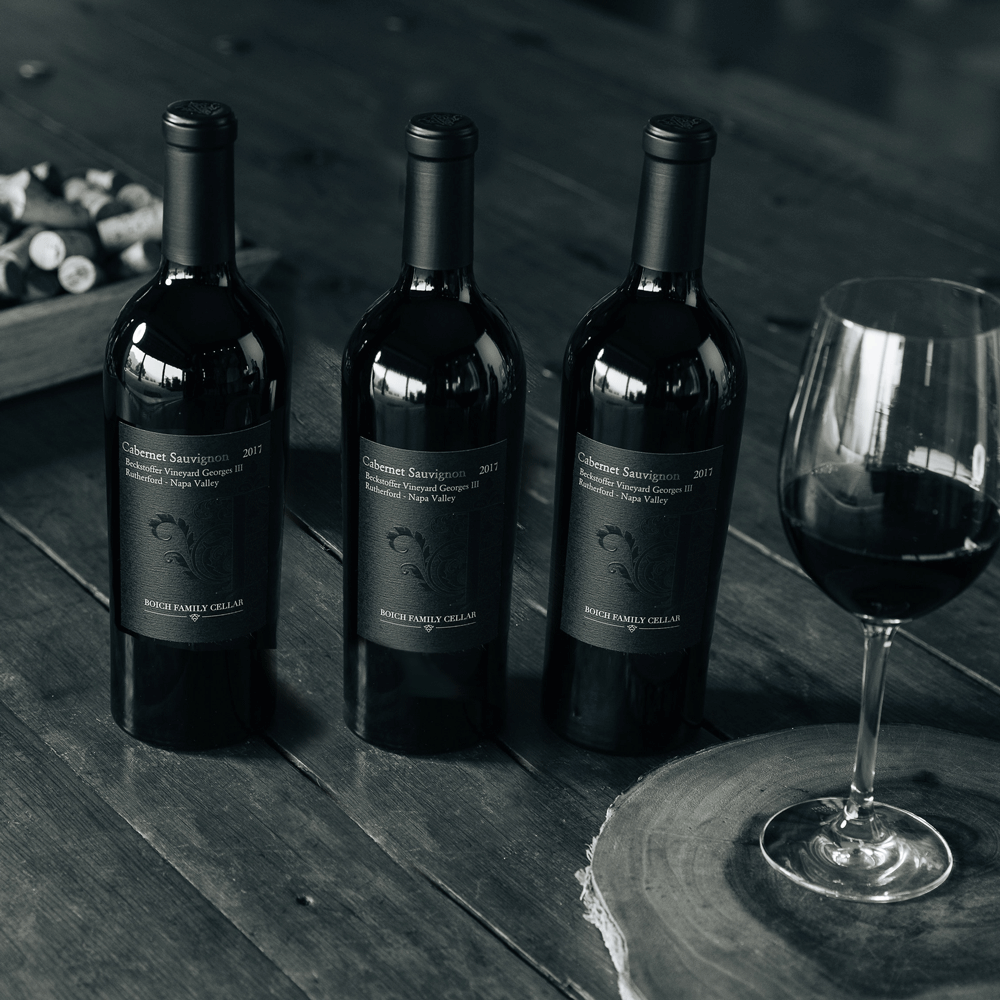 Boich Family Cellar, Custom Tasting Experience
Team up with Boich Family Cellar to create a custom tasting experience designed especially for you. Select from a variety of venues, include food, wine, and live music. The options are limitless!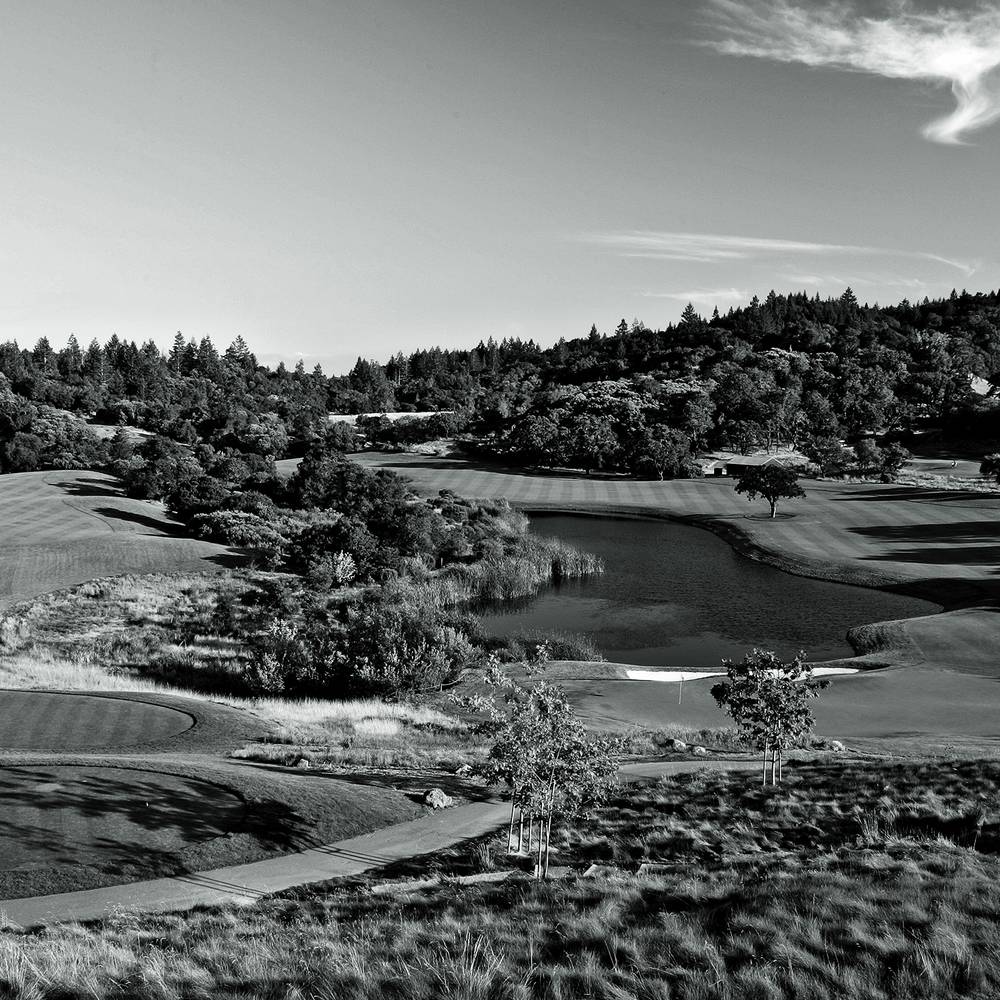 Mayacama Golf Club – Private Tasting Experience
Join Proprietor John Boich for a round of golf and a private tasting at the celebrated Mayacama Golf Club. Consistently ranked among Golf Digest's Top 100 courses, this Jack Nicklaus course is unequivocally one of his finest.
Place: Mayacama Golf Club, 1240 Mayacama Club Drive, Santa Rosa
Cost: $500 per person