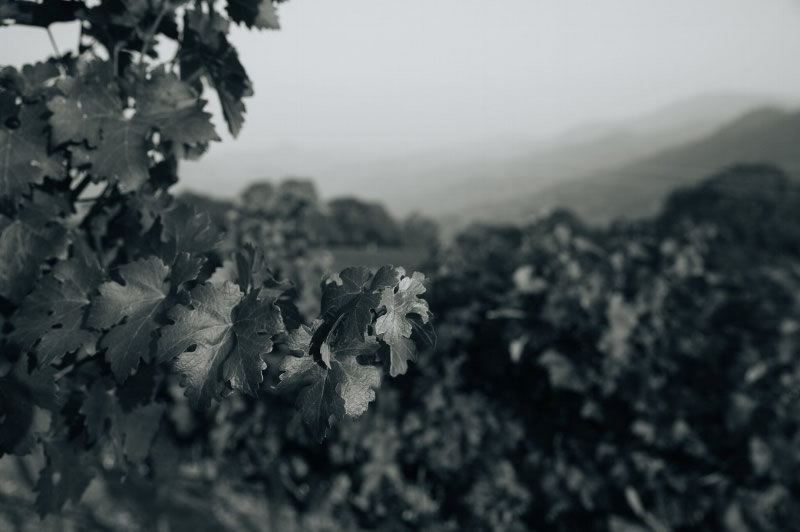 Over the years, we've meticulously chosen the vineyards from which to source our fruit, forever admiring Napa's most renowned and proven lands. Given the ideal conditions, one varietal reigns supreme from the valley floor to the top of the Mayacamas: Cabernet Sauvignon.
We've always said the most amazing wines all begin in the vineyard, and Napa Valley is home to some of the most esteemed vineyards and wineries in the world. "It's not even a contest; there is only one word to know when it comes to Cabernet, and that word is Napa," says Wine-Searchers Don Kavanagh. You need great ingredients to make great Cabernet—ingredients like location, climate and terroir found in the vineyards of Napa.
Beckstoffer Georges III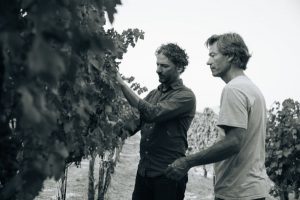 Found on the legendary Rutherford Bench at the base of the Mayacamas mountains, this vineyard sits on the melange of soils that defines Napa Valley. A combination of soils that influences grapes in flavor and in tannin, often referred to as "Rutherford Dust," produces some of the finest Cabernet Sauvignon wines in the world. Beaming with chalky tannins and big, bold red fruit, our 2015 Cabernet Sauvignon is a quintessential Georges III wine.
Beckstoffer To Kalon
The key to To Kalon's success is terroir. Greek for "highest beauty," To Kalon Cabernet is Napa Valley in a bottle. Perhaps the most famous of the Beckstoffer vineyards, these historic roots are consistently producing award-winning wines. Cabernet's wild affinity for oak combined with To Kalon's earthy qualities, minerality and creamy tannins creates impossibly bold wine you simply can't stop thinking about.
Wall Road Vineyard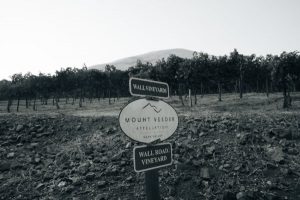 Due west of To Kalon, atop the Mayacamas Mountains, lies Wall Road Vineyard. With rugged terrain and high elevation, this vineyard is proving to be a premier vineyard in the Mount Veeder AVA. Turning out powerful Cabernet saturated with the mountain's characteristics, our 2014 Cabernet Sauvignon is no exception. Dark and distinct, this wine will age with immense grace for years to come.
Learn more about our wines and their esteemed vineyards at Boichfamilycellar.com.