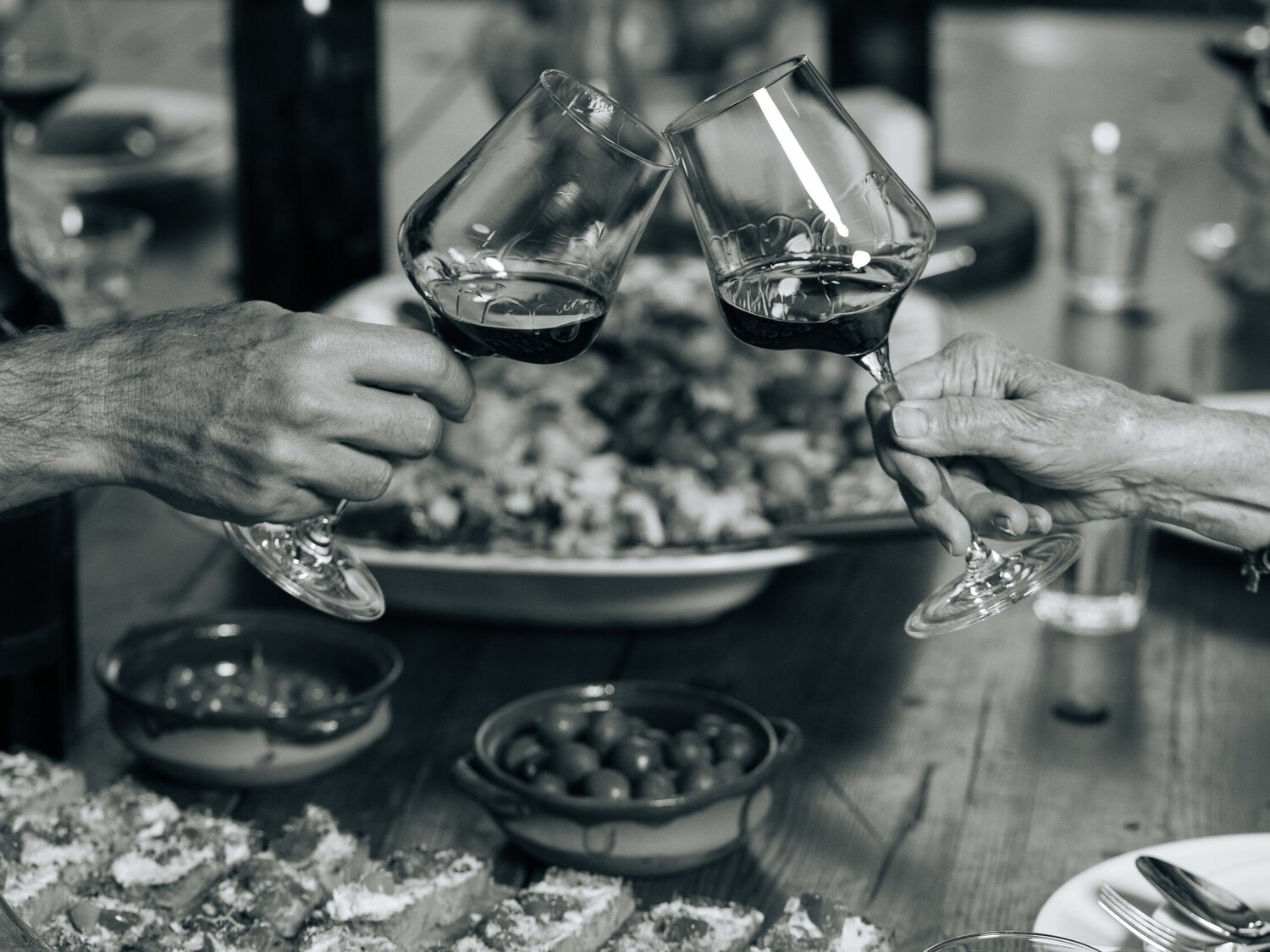 Taste with Boich Family Cellar
Team Boich is on the road this summer and hosting Private Club Tastings for our wine enthusiast friends across the nation! If you're interested in scheduling an event at your home or club, please reach out regarding availability.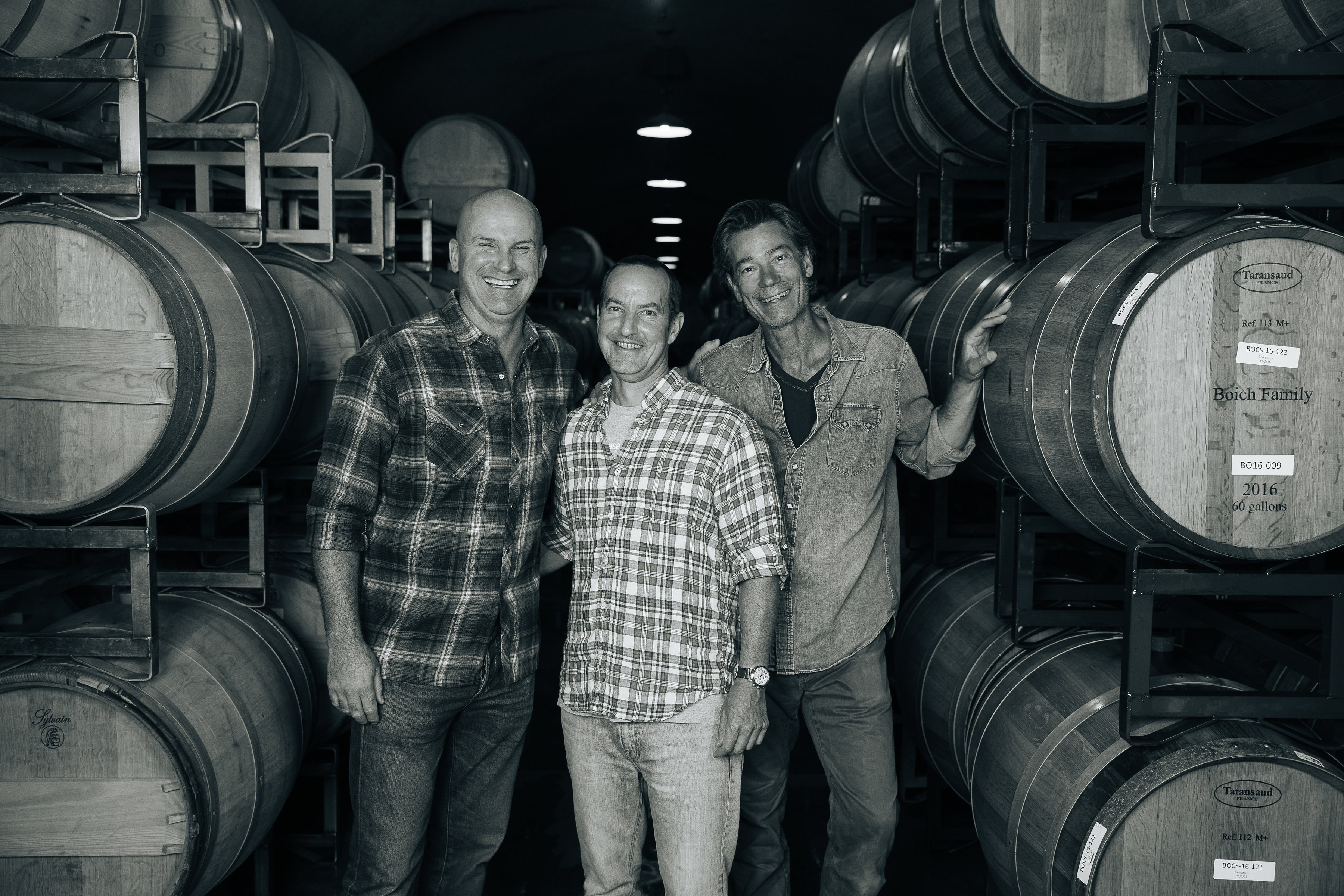 2018 Perennius Cabernet Sauvignon Robert Parker Wine Advocate, 99 points
Boich's 2018 Cabernet Sauvignon Perennius is the best blend winemaker Jeff Ames could assemble, from the best barrels in the cellar. It really shows how blending and selection can shape a wine, as while it shares the dark fruit shown by the single-vineyard bottlings, it takes the mocha, cassis, plum and black cherry notes and raises the bar even higher, adding impressive length and freshness. Full-bodied, lush, fruit-driven, rich and enormously complex, this is really terrific stuff and nearly worthy of a perfect score.
2019 Beckstoffer To Kalon, Cabernet Sauvignon, Oakville (375ml | 750ml | 1.5L | 3L | 6L)
Robert Parker Wine Advocate, 97 Points "A truly impressive effort, the 2019 Cabernet Sauvignon Beckstoffer To Kalon is all Clone 337 from Block E1. Marked by scents of sage, loam and black cherries, the wine is also incredibly plush, concentrated and rich, with flavors of dark chocolate and a gently tannic feel akin to cocoa powder on the long-lasting finish."
2021 Ritchie Vineyard, Chardonnay, Russian River Valley (750ml only)
Robert Parker Wine Advocate, 96 "Even more exciting than past (excellent) vintages, the 2021 Chardonnay Ritchie Vineyard is a polished golden hue in the glass, with just a bit of cloudiness. Don't let that turn you off, as the wine is fabulously full-bodied, rich and texturally honeyed, with a long-lasting finish that highlights the wine's flavors of ripe pineapple, guava, pear and citrus. Really impressive stuff, this was barrel-fermented with indigenous yeasts and bacteria and aged in 60% new French oak. Winemaker Jeff Ames only stirs the barrels when sulfuring them, "to avoid sacrificing longevity."